Serving the Knoxville Area for Over 12 Years
New Phase Research & Development is a clinical research company located in Knoxville, Tennessee. With our dedication to research and patient care, New Phase has become a premier research site in the region. Our research dedicated facility offers subjects the security of a highly educated staff while providing the luxury of a well maintained and comfortable facility to visit throughout the study process.
Interested in Paid Clinical Trials?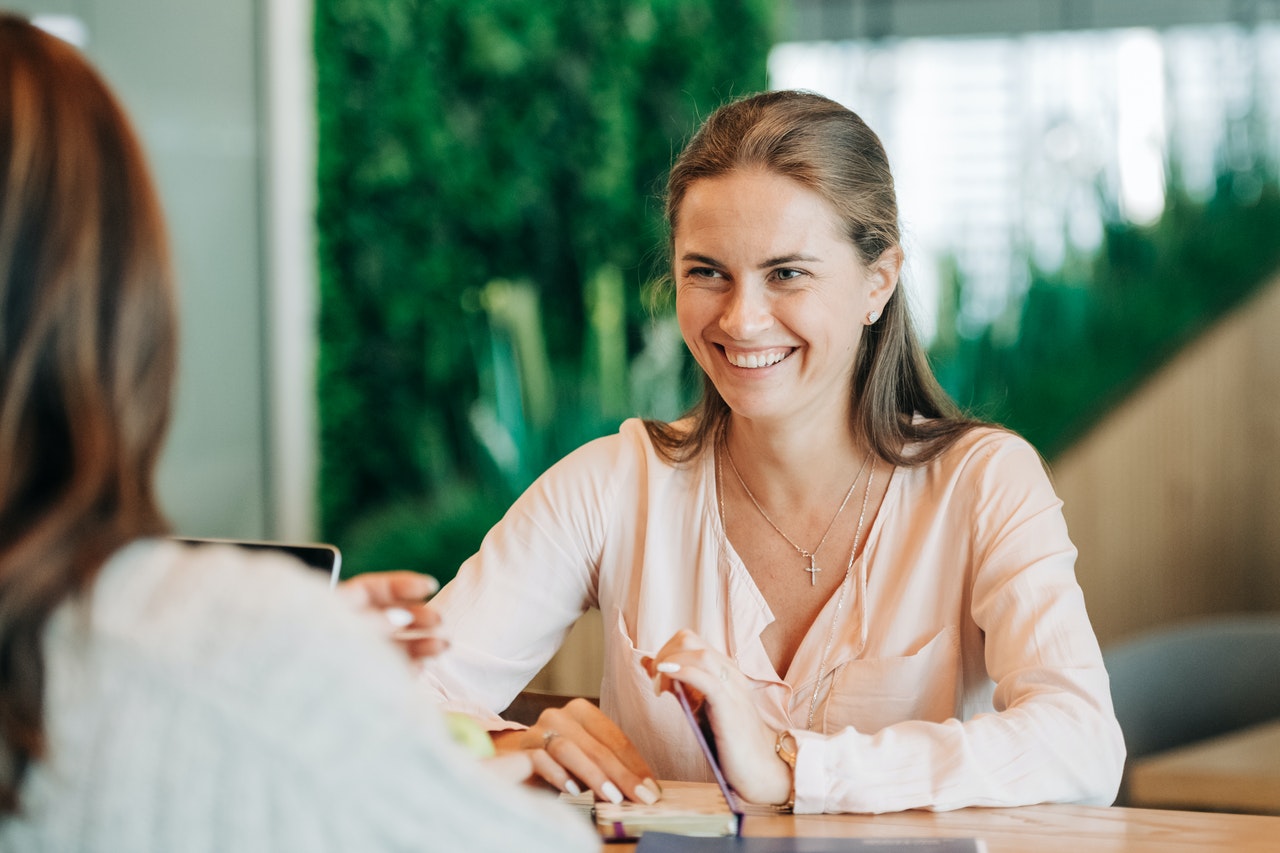 Want to Join a Paid Clinical Study?
Choose a study that fits you. Volunteers are able to review the program and it will be carefully explained by our professional medical team. If you're interested in Paid Clinical Research check out our current Enrolling Studies.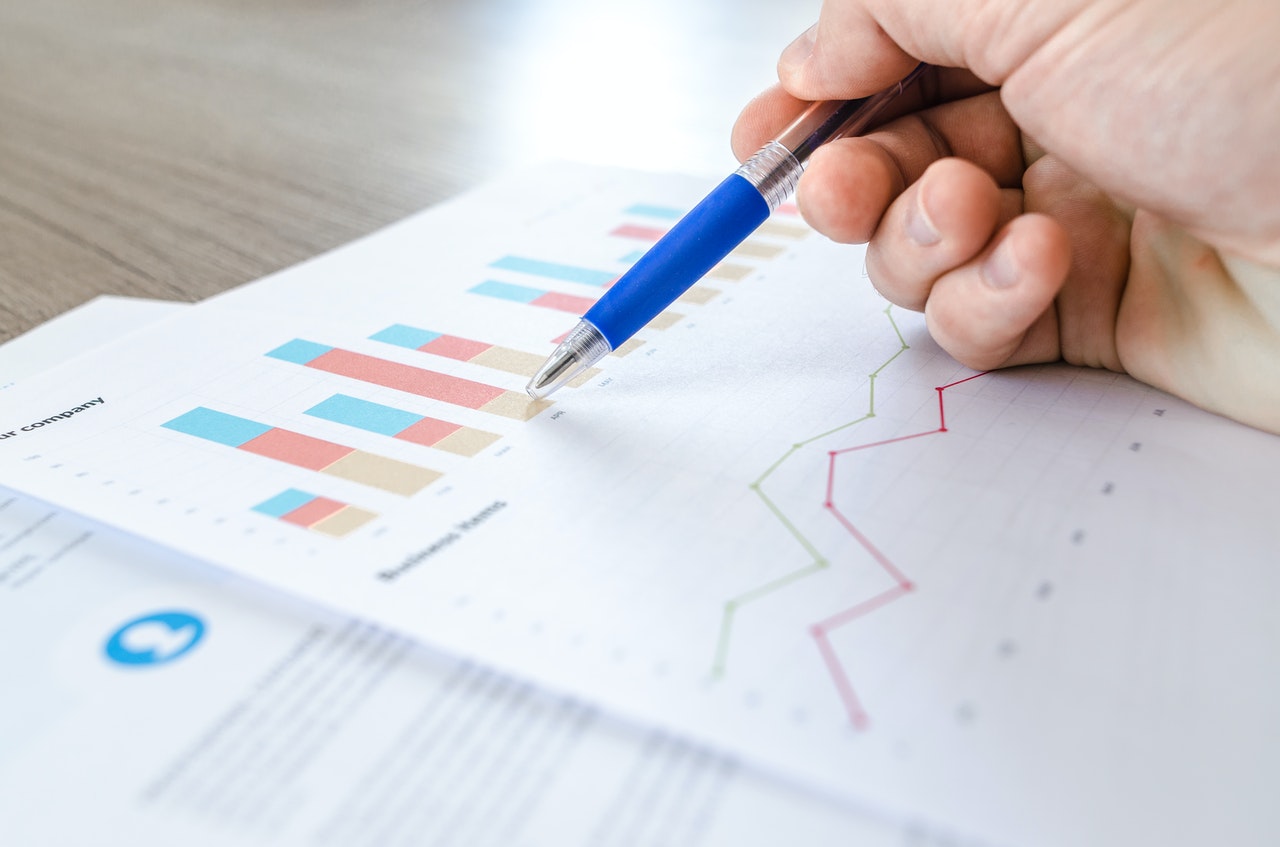 Sponsors
We do not focus on trial volume but instead, we carefully select each trial for our facility and focus on enrollment and performance. Our full-time research team consists of dedicated professionals who work together to achieve one common goal; successful trials.

"Awesome place to go to do research trials! Staff is very friendly. I like that it is a small business created in Knoxville."
"Wonderful staff! Best place to do research trials!"
"Great screening tools to get the perfect fit between test subject and investigative team. Warm, personable staff."