Our dedicated clinical research facility is located in the heart of West Knoxville and is focused on the successful completion of clinical trials in an array of primary care indications. With a staff of experienced clinical research professionals including 2 research dedicated Principal Investigators, New Phase stands out above the rest in trial coordination and Principal Investigator involvement.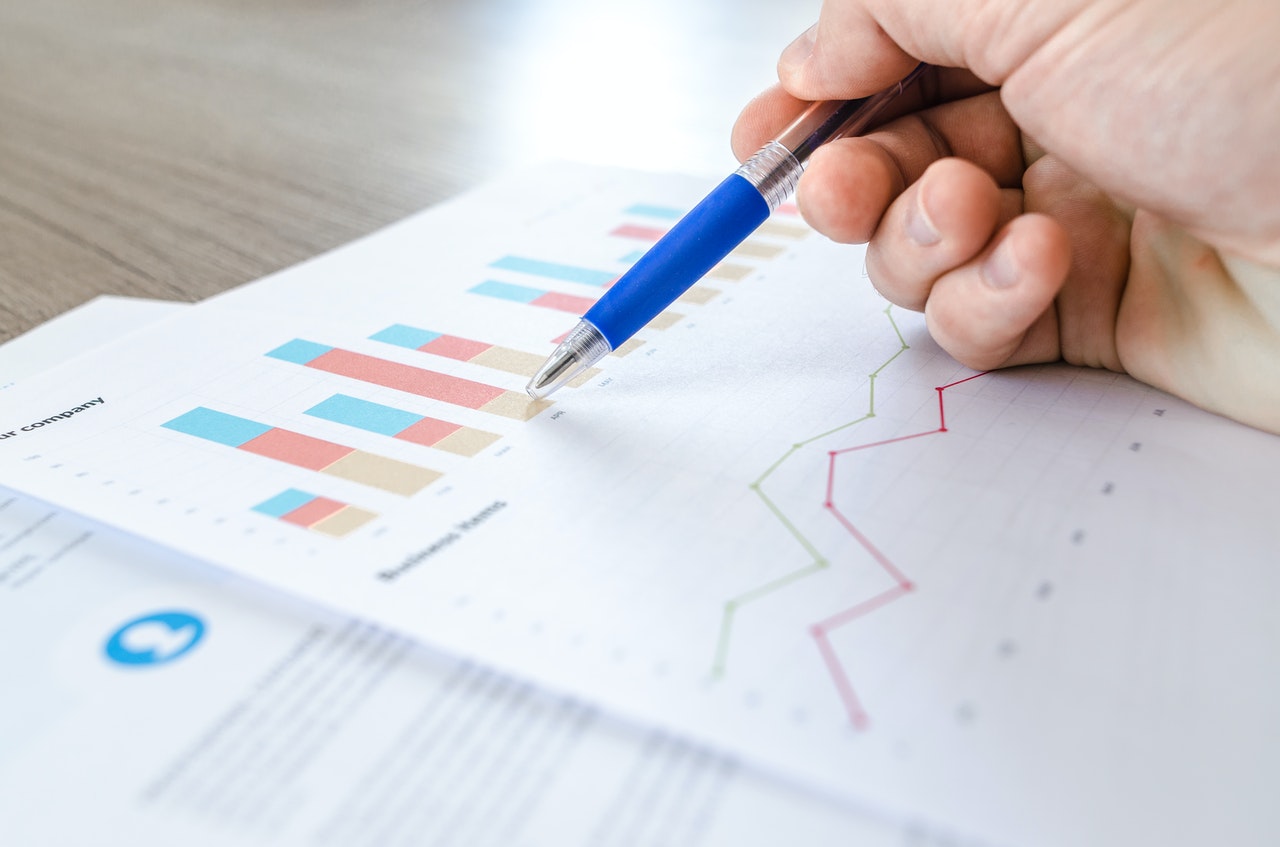 Therapeutic Areas
As a multi-specialty organization, we have acquired experience in a wide range of clinical trials. To date we have conducted trials in the following indications:
Type II Diabetes
Type I Diabetes
Neuropathy (Traumatic & Diabetic)
Gout
Fibromyalgia
Chrons
Lupus
RA
Asthma
COPD
Allergy/Rhinitis
Hypertension
Hyperlipidemia
High Triglycerides
Pain
IBS-D/C/M
GERD/Acid Reflux
Low Testosterone
Constipation
We look forward to making your next trial a success!
Great screening tools to get the perfect fit between test subject and investigative team. Warm, personable staff.
Wonderful staff!
Best place to do research trials!
Awesome place to go to do research trials! Staff is very friendly. I like that it is a small business created in Knoxville.