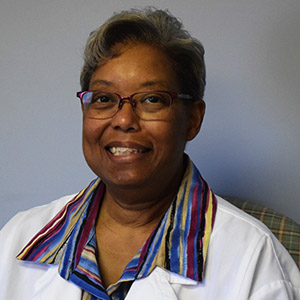 Dr. Evelyne Davidson, M.D.
Principal Investigator
New Phase is proud to have Dr. Evelyne Davidson as one of our research dedicated PI. Dr. Davidson is a board eligible Internist with over 37 years of experience in patient care and management. Dr. Davidson has been a Principal Investigator at New Phase Research since 2012 and has conducted over 90 clinical trials. Dr. Davidson has extensive experience in most primary care indications and is actively involved in the care of every clinical research subject.
Dr. Davidson not only performs protocol dictated examinations, but meets with each subject at every visit. Dr. Davidson is present in informed consent discussions and personally evaluates all inclusion/exclusion criteria.
Unlike most Principal Investigators, Dr. Davidson not only provides oversight, but also has an active role in the day to day coordination of each trial.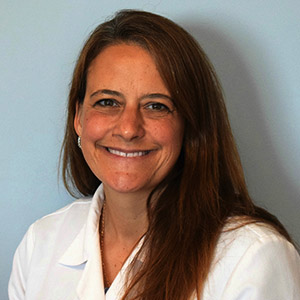 Dr. Natalie Clarke, M.D.
Principal Investigator
Dr. Clarke began working at New Phase Research & Development in March 2016. She graduated from Penn State University with a Bachelor of Science degree in Biology in 1996. After college, she participated in two years of research investigating the effects of various vasodilators on atherosclerotic arteries. From 1998-2002, she attended The Medical College of Georgia, earning her MD and completed her anesthesiology residency in 2006. Dr. Clarke moved from Georgia to Knoxville in 2010.
While working at New Phase, Dr. Clarke has been involved in several studies including ones pertaining to diabetic neuropathy, IBS, COPD, asthma, rheumatoid arthritis, lupus and chronic low back pain.
Want to Join a Paid Study?
Choose a study that fits you. Volunteers are able to review the program and it will be carefully explained by our professional medical team.