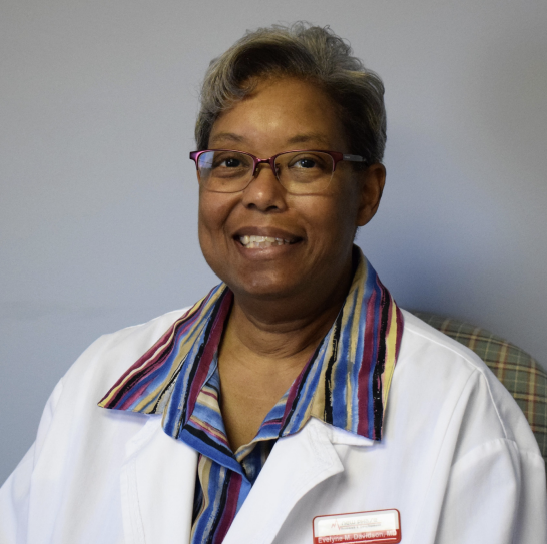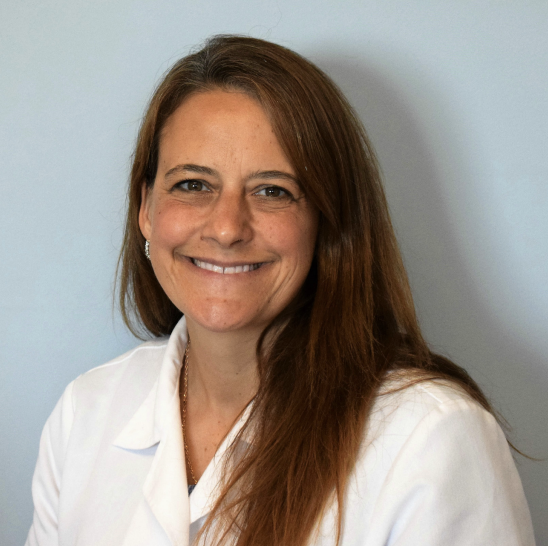 Dr. Evelyne Davidson, M.D.
 Principal Investigator
New Phase is proud to have Dr. Evelyne Davidson as one of our research  PI. Dr. Davidson is a board eligible Internist with over 37 years of experience in patient care and management. Dr. Davidson has been a Principal Investigator at New Phase Research since 2012 and has conducted over 90 clinical trials. Dr. Davidson has extensive experience in most primary care indications and is actively involved in the care of every clinical research subject.
Dr. Davidson is present in informed consent discussions and personally evaluates all inclusion/exclusion criteria. Unlike most Principal Investigators, Dr. Davidson not only provides oversight, but also has an active role in the day to day coordination of each trial.
 Dr. Natalie Clarke, M.D.
 Principal Investigator
Dr. Clarke began working at New Phase Research & Development in March 2016. She graduated from Penn State University with a Bachelor of Science degree in Biology in 1996. After college, she participated in two years of research investigating the effects of various vasodilators on atherosclerotic  arteries. From 1998-2002, she attended The Medical College of Georgia, earning her MD and completed her anesthesiology residency in 2006.
Dr. Clarke moved from Georgia to Knoxville in 2010. While working at New Phase, Dr. Clarke has been involved in several studies including ones pertaining to diabetic neuropathy, IBS, COPD, asthma, rheumatoid arthritis, and chronic low back pain.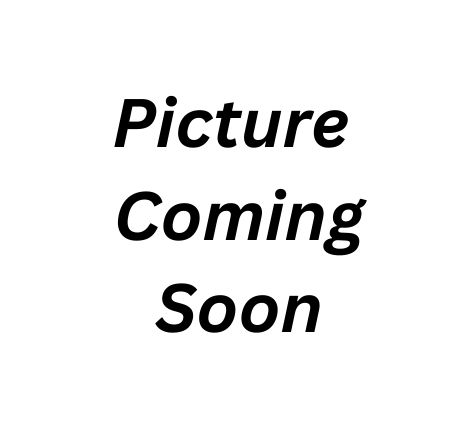 Rebekah Toler, FNP-C
Sub- Investigator
Rebekah graduated from Tennessee Wesleyan University in 2017 with her Bachelors in Nursing.  After college, she began her nursing career at Methodist Medical Center of Oak Ridge with a background in oncology, hospice, and surgery. From 2022-2023, Rebekah attended Lincoln Memorial University. There she graduated with a Masters of Nursing with a Family Nurse Practitioner License, and became AANP board certified.
With her goal of helping patients cope with their disease processes through modern medicine or alternative therapies, she began working at New Phase Research and Development. While working at New Phase, Rebekah has been involved in several studies including ones pertaining to neuropathy and diabetes.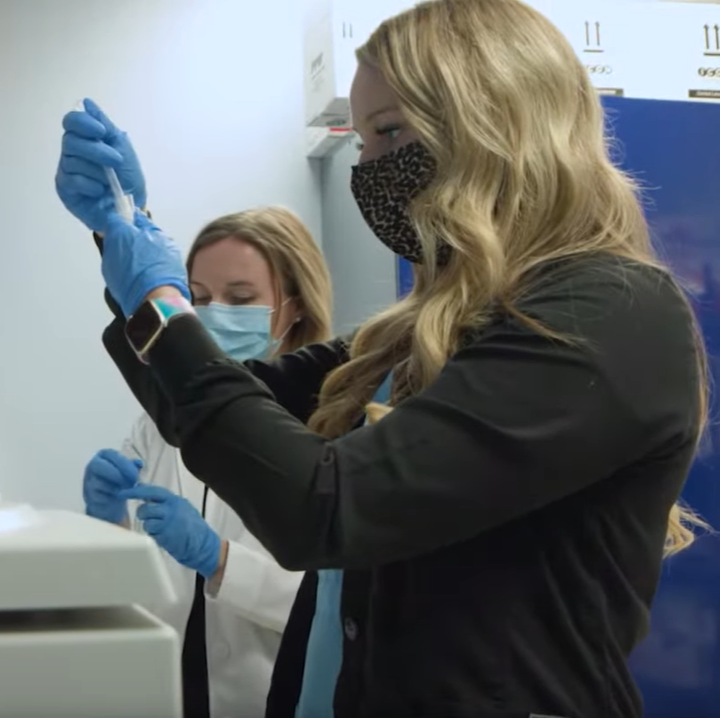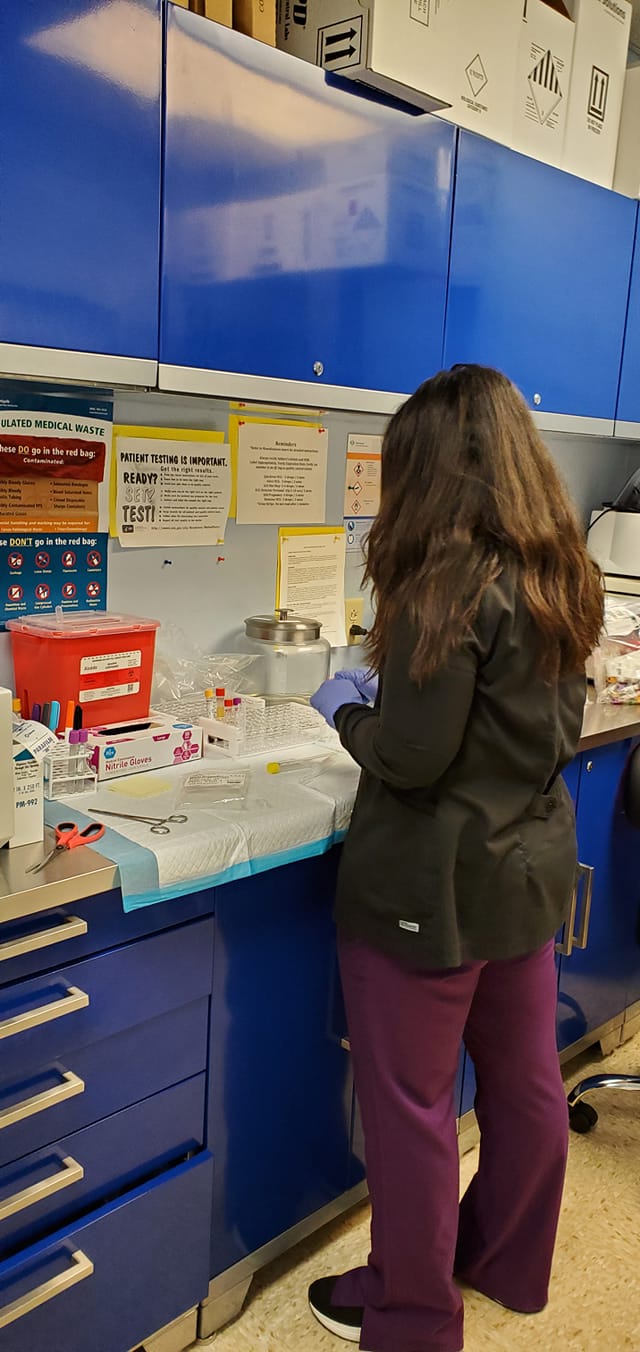 Our dedicated research site is staffed with 5 full-time Clinical Research Coordinators and 1 Sub-Investigator, who work alongside Dr. Davidson and Dr. Clarke to move each trial in the right direction. With over 25 years of nursing and research experience, our Coordinators are some of the best in the industry. The Coordination staff consists of one FNP, two CNAs, a BS in Health Science and one LPN coordinator.
They are each assigned a maximum of three clinical trials. This allows each Coordinator to fully dedicate their time to each trial they undertake, while providing their subjects the time and follow-up they truly need. Additionally, our coordinators are AED, CPR, IV and IATA trained/certified.
Our Coordinators function in a team focused environment with 24hr access to the Principal Investigator and Clinical Research Director. Our team atmosphere and open communication allows us to provide cohesive and consistent care to our subjects as well as accurate and detailed data collection.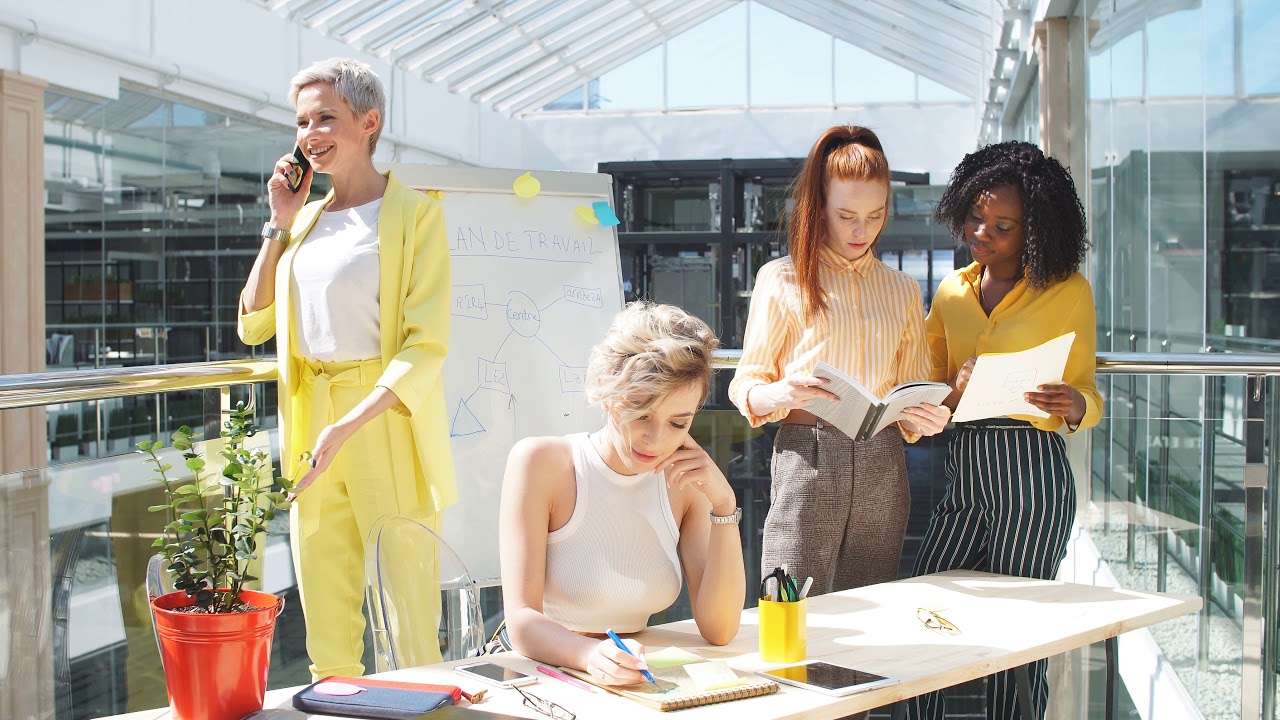 NPRD has a full-time team of specialists and managers, dedicated to keeping our premier research facility the best in West Knoxville. Responsibilities include running the facility's day to day operations, monitoring study regulations, collecting patient information for our growing volunteer database, and being the first friendly face you see when walking in. This team includes our Office Manager, Human Resource Specialist, Regulatory Specialist, and Receptionist.
We have a team of recruiters who are specialized in patient enrollment and documentation, as well as, an internal marketing and advertising team. Allowing New Phase Research & Development to efficiently maximize enrollment and meet goals set by each sponsor. We utilize a variety of standard local advertising campaigns including print, digital targeting, radio, and television. We have developed very successful referral relationships with multiple specialties in Knoxville and the surrounding area. This team includes our E-Source Specialist, Recruitment Specialist, and Marketing Specialist.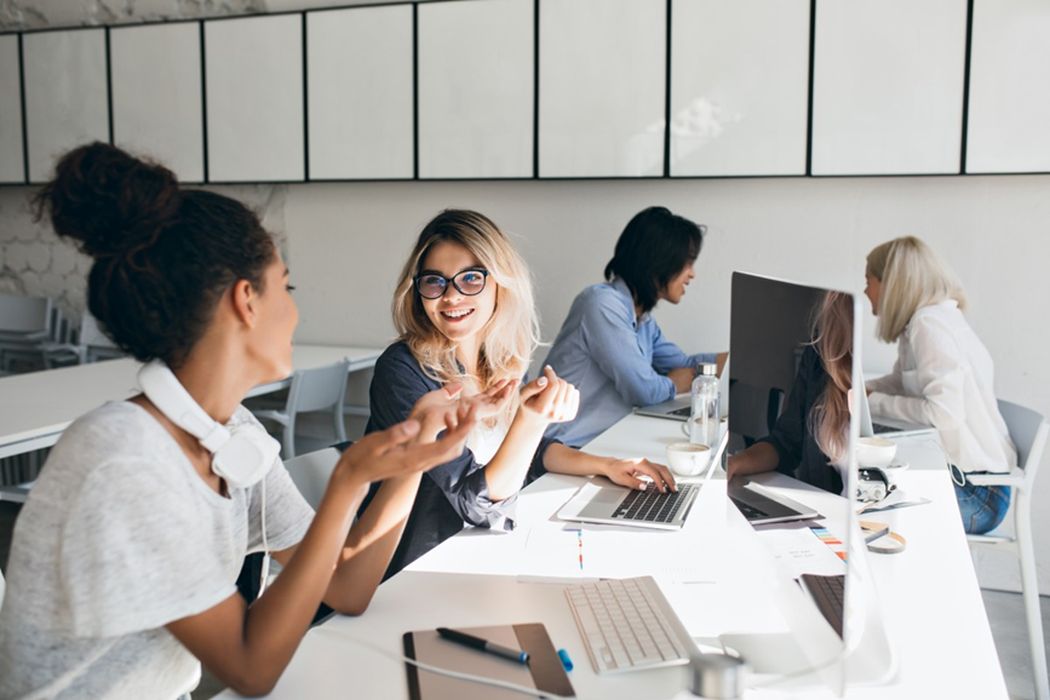 "Awesome place to go to do research trials! Staff is very friendly. I like that it is a small business created in Knoxville."
"Wonderful staff! Best place to do research trials!"
"Great screening tools to get the perfect fit between test subject and investigative team. Warm, personable staff."