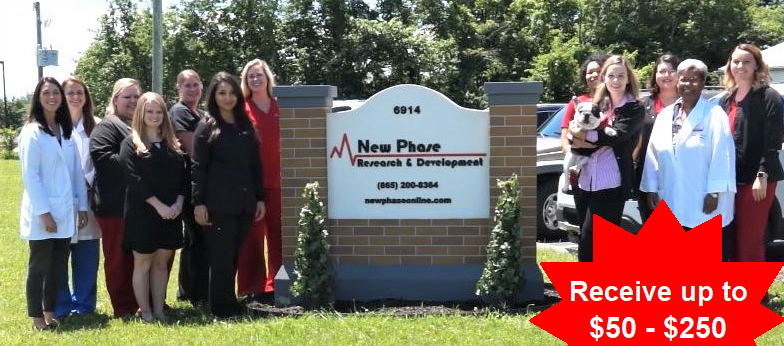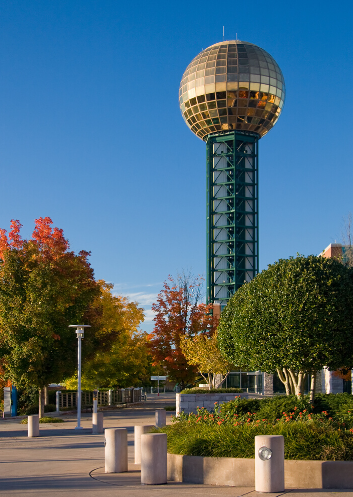 We currently operate as a fully dedicated clinical research facility in West Knoxville.
Our Facility Includes:
6 Research Exam Rooms
On Site Lab
-20F and -70F freezers and dry ice
EKG Machines
Double lock Drug Closet and Storage Refrigerator
Fully Stocked Crash Cart, including Oxygen and an AED
Private Office for CRA visits
Wireless Internet
Telephone, Fax Machine, Printer, Copier
Comfortable Lounge Area with LCD TV
"Awesome place to go to do research trials! Staff is very friendly. I like that it is a small business created in Knoxville."
"Wonderful staff! Best place to do research trials!"
"Great screening tools to get the perfect fit between test subject and investigative team. Warm, personable staff."
Want to Join a Paid Study?
Choose a study that fits you. Volunteers are able to review the program and it will be carefully explained by our professional medical team.